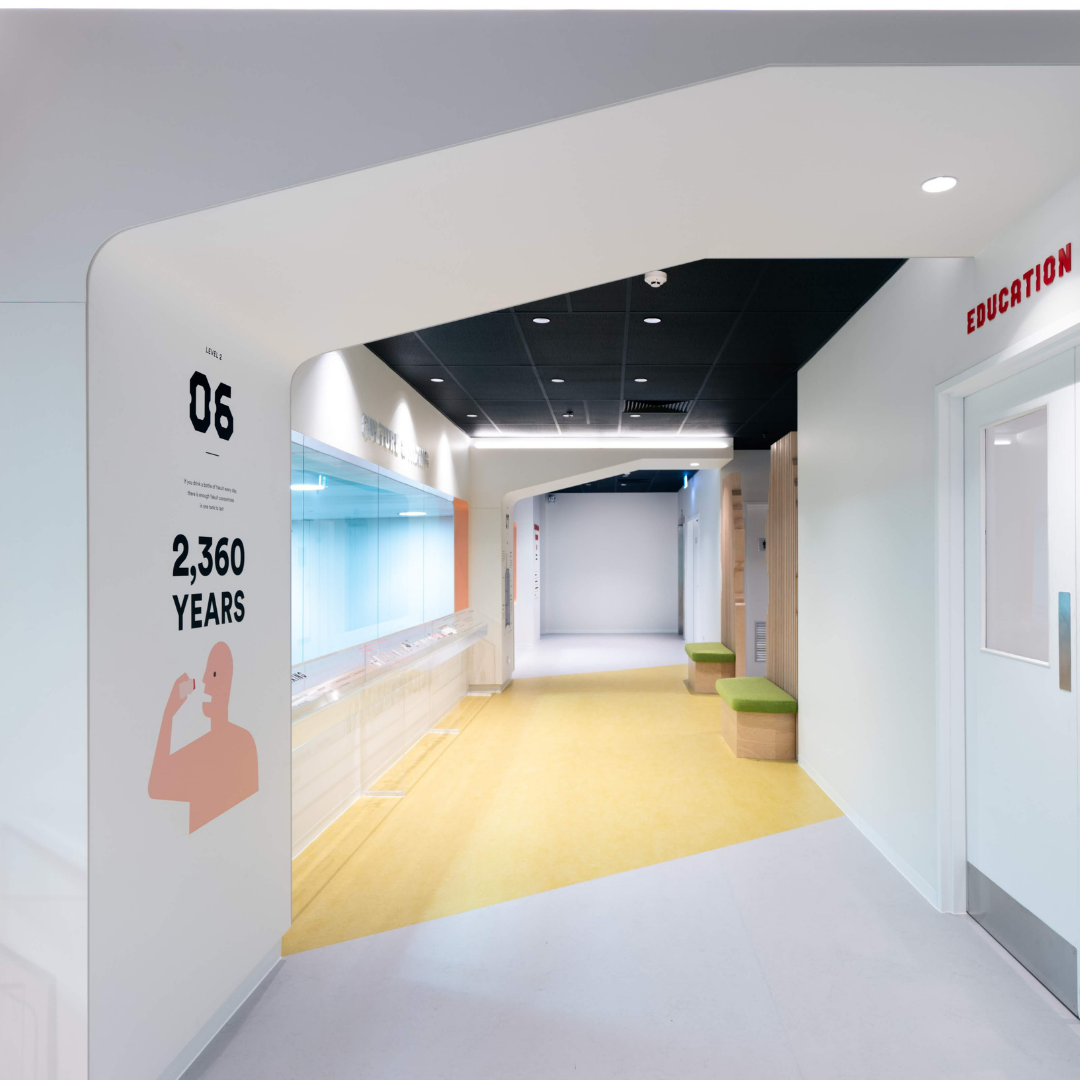 YOU ARE INVITED!
Yakult Australia is happy to announce that our factory tours are now running on site again and we want you to come and explore the story of how Yakult started.
Not only are the tours FREE, but you get to experience firsthand the step-by-step process of how the world-famous Yakult fermented milk drink is made. The factory tour includes a variety of features including unique food processing. It showcases the manufacturing and quality assurance areas, looks at the benefit of probiotics, gut health and more. Come discover the newly developed facility and try the deliciously refreshing Yakult made daily at our factory.
Yakult Australia is registered as a COVID safe business. Yakult is committed to contributing to the health and happiness of the community by sharing our knowledge and passion for gut health and probiotics while maintaining COVID safe guidelines.
If there are any questions regarding bookings or what the tours involve, check our tours page or email directly to info@yakult.com.au