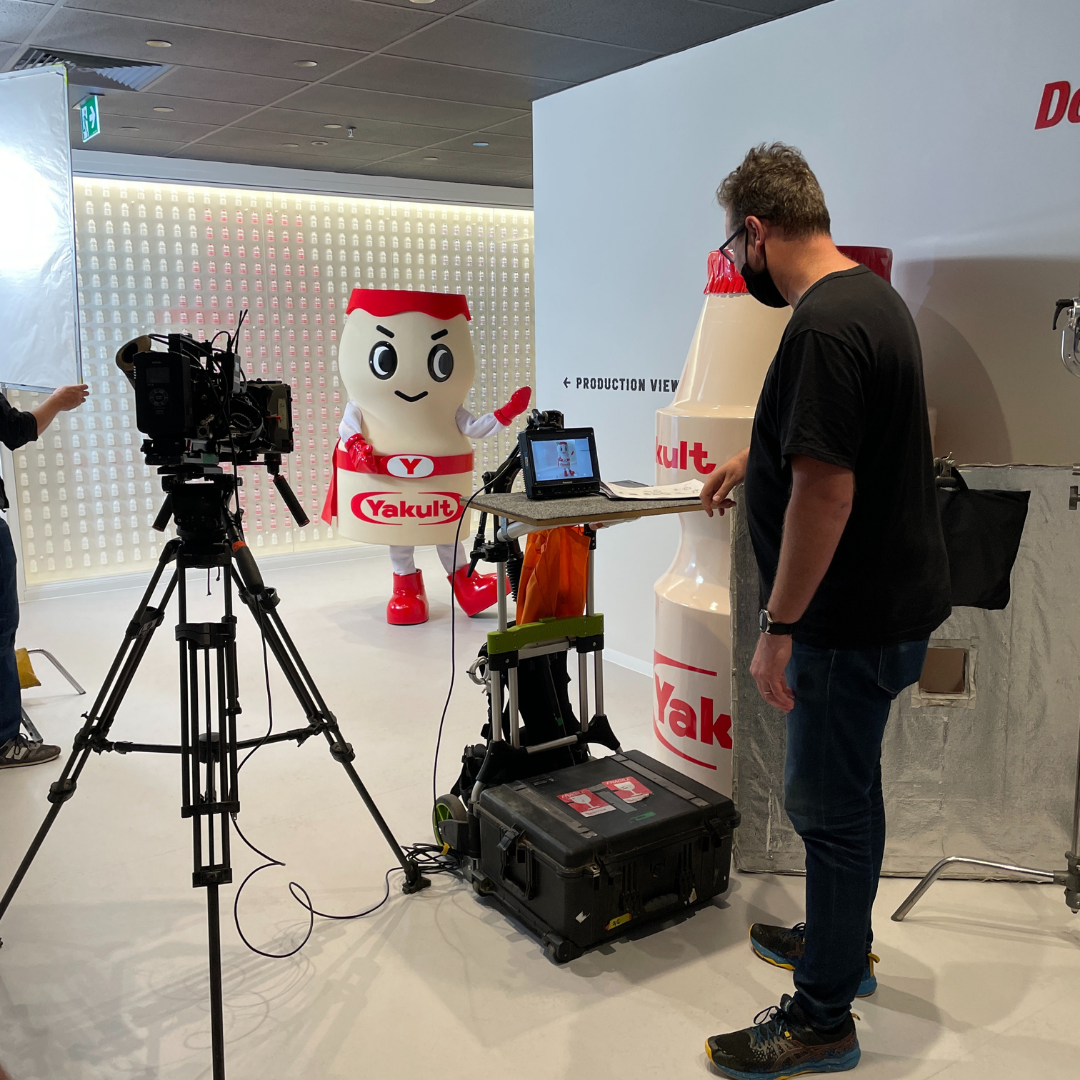 After a year of postponed events and cancelled plans, here at Yakult Australia, we were finally able to film our new upcoming commercial as well as additional informational videos for our consumers!
In our refurbished visitor viewing area, our ambassador Ian Thorpe and some of Yakult's team members were able to co-star in the filming. Our wonderful staff from the Quality Control, Production, Administration and Public Relations teams all had starring roles alongside Yakult's very own Yakult Man!
Filming, which took place at our Dandenong site, included shots outside and over the two levels of our production facility, as well as the education room. With a full production crew of camera, lighting, and sound staff; make-up artists; production assistants and directors, the refinement of the updated facility shone through during Ian's filmed exploration.
Have a look at some behind the scenes shots from the filming: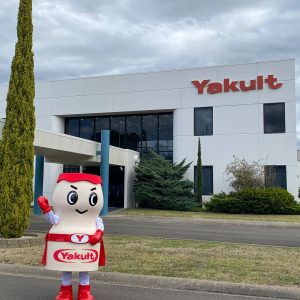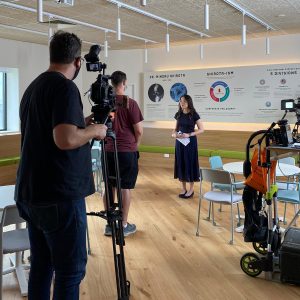 Yakult's starring staff include Alex – Quality Control; Arben – Quality Control; Chloe – Public Relations; Cor Nie – Public Relations; Dinah – Public Relations; Hardeep – Production; Jacinta – Administration; Matthew – Production
We also filmed a range of informational videos to cover some of our frequently asked questions, creating a fun and memorable way for everyone to learn about Yakult! Our updated visitor viewing area is also now open to the public again, so we hope that these sneak peek videos will entice everyone to come and visit us to explore Yakult's inner workings.
Keep an eye out in the coming months for our new TV commercial and educational videos!