Bring in the Year of the OX!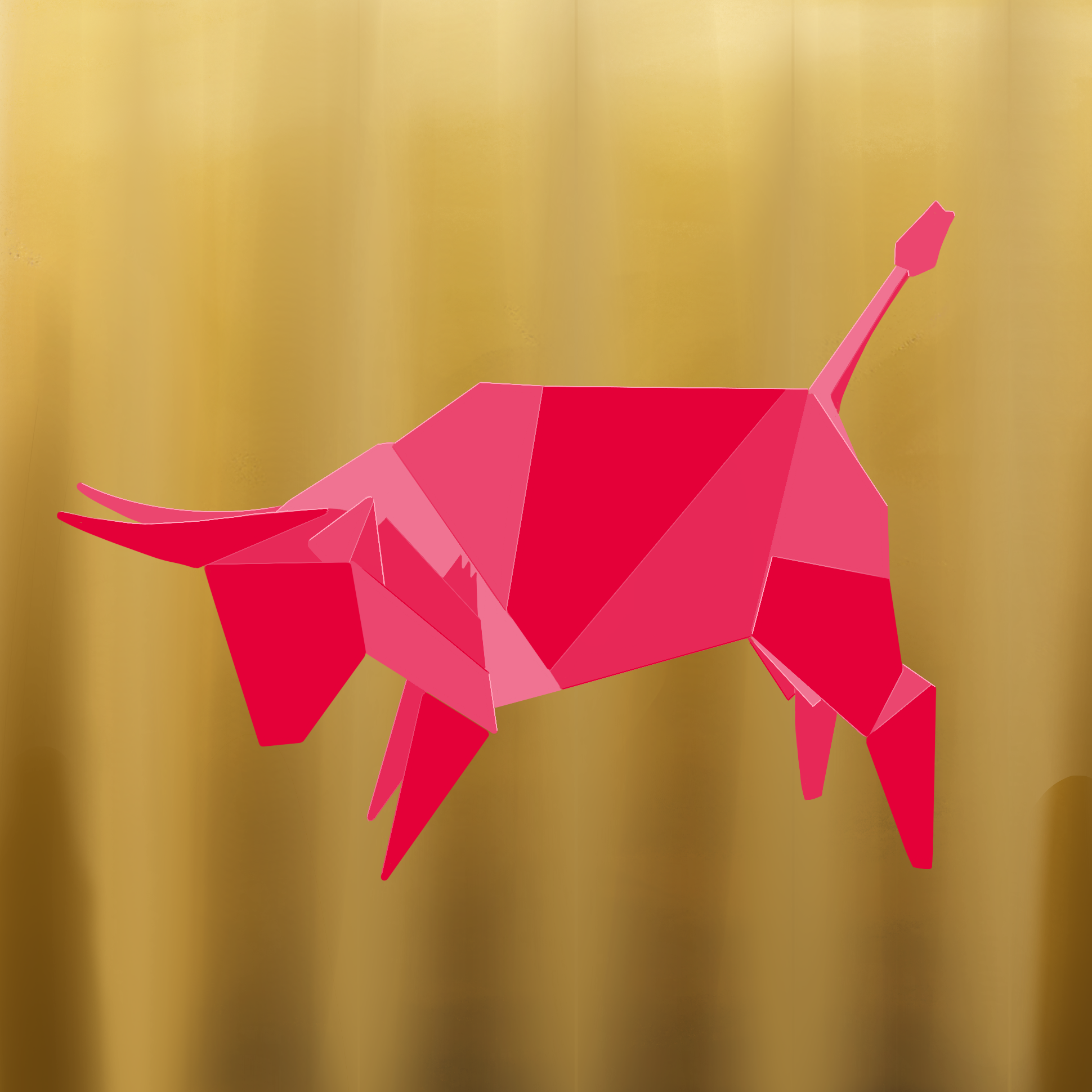 On February the 12th 2021, more than 20% of the world's population will be celebrating Chinese New Year. Although popular in Asian countries, large Lunar New Year celebrations are also held in England, the USA and Australia. It is well worth checking out your local Chinatown to join in the parades, lion dances and delicious food during this celebration.
Chinese New Year dates back about 3,500 years ago. It brings families together when they gather for family reunion dinners on the eve of the celebration. Like most traditional festivals celebrated around the world, it is infused with symbolism, stories and traditions.
Here are some unique elements of Chinese New Year recreated with empty Yakult bottles that we hope you find interesting.
The colour RED
Red is a vital colour of this celebration. Red is thought to be the colour of good luck, believed to scare bad fortune away creating a festive and colourful mood. You will find decorations adorned in this colour, along with lucky red envelopes containing money known as 'hongbao' literally translated to mean red packets given to children.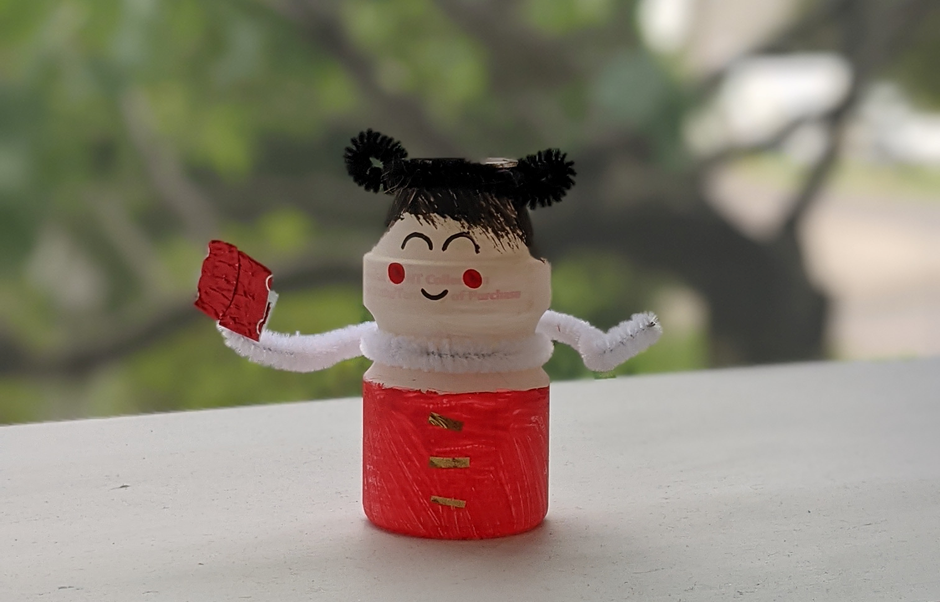 Lanterns
Lanterns are a symbol of good luck and prosperity often used as decorations. Chinese New Year runs for 16 days and always ends with the Spring Lantern Festival.
In ancient China, unmarried women were not allowed out on their own. During the night of the lantern festival they were allowed to stroll freely, lighting lanterns, moon gazing and socialising with individuals of the opposite gender. For this reason, the last day of this celebration is also known as the "Chinese Valentine's Day".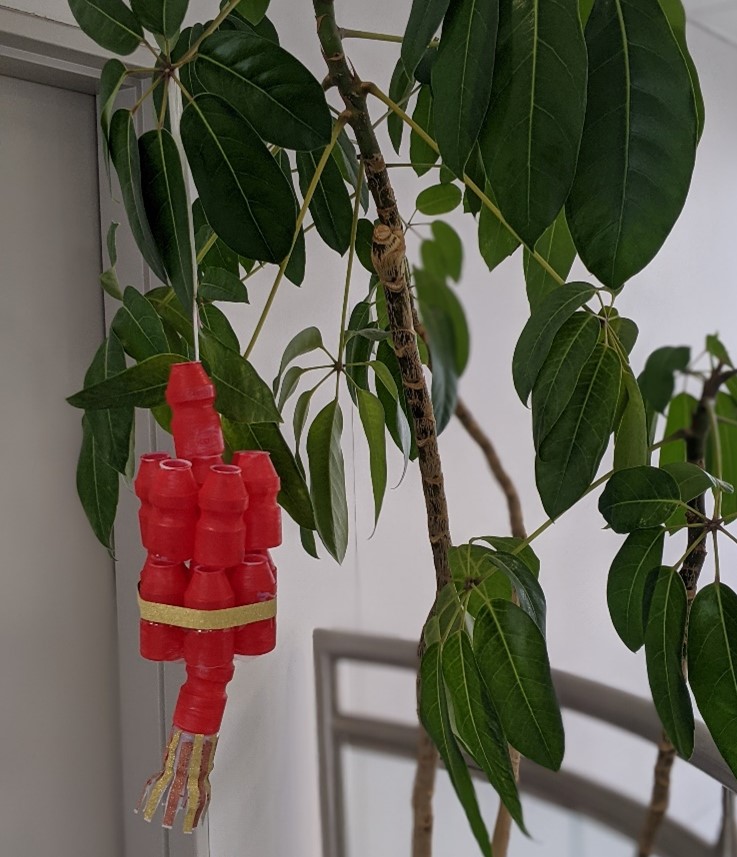 Dragon Dance
The dragon dance was traditionally performed to scare evil spirits away and to encourage rain in ancient times. Today the dance is mostly presented for entertainment escorted by musicians playing traditional gongs and drums to usher in good luck and wealth, not only during Chinese New Year but also at auspicious occasions such as at weddings and new business ventures.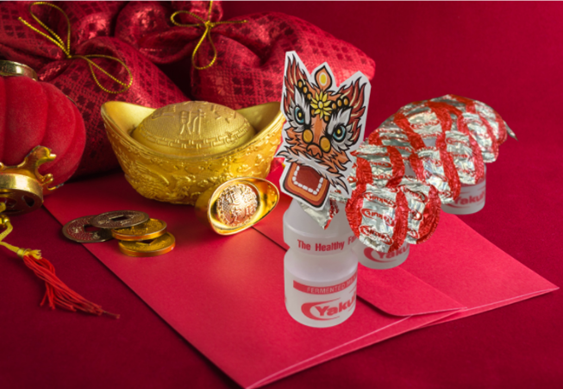 Year of the OX
The year 2021 ushers in the year of the ox. In Chinese culture, the ox is a valued animal because of its role in agriculture. It is bestowed with positive attributes – hardworking, persistent, trustworthy and loyal.
It is thought the year 2021 will encourage us to work hard diligently with positivity and honesty, as we come together as a global community to overcome the challenges of the previous year.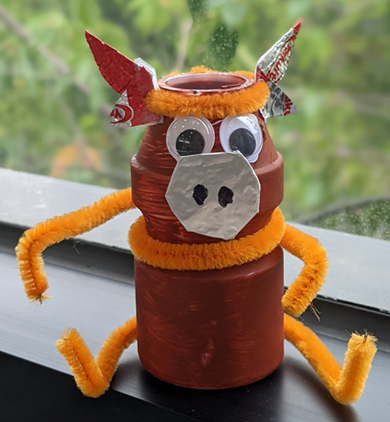 This festive season, Yakult Australia wishes you a Happy Lunar New Year and Prosperous year of the Ox!
春节快乐, 牛年大吉!!
Click the Craft Tab for instructions on how to create your own Chinese New Year inspired and other Yakult bottle craft.