Yakult factory tours- come and see our facility!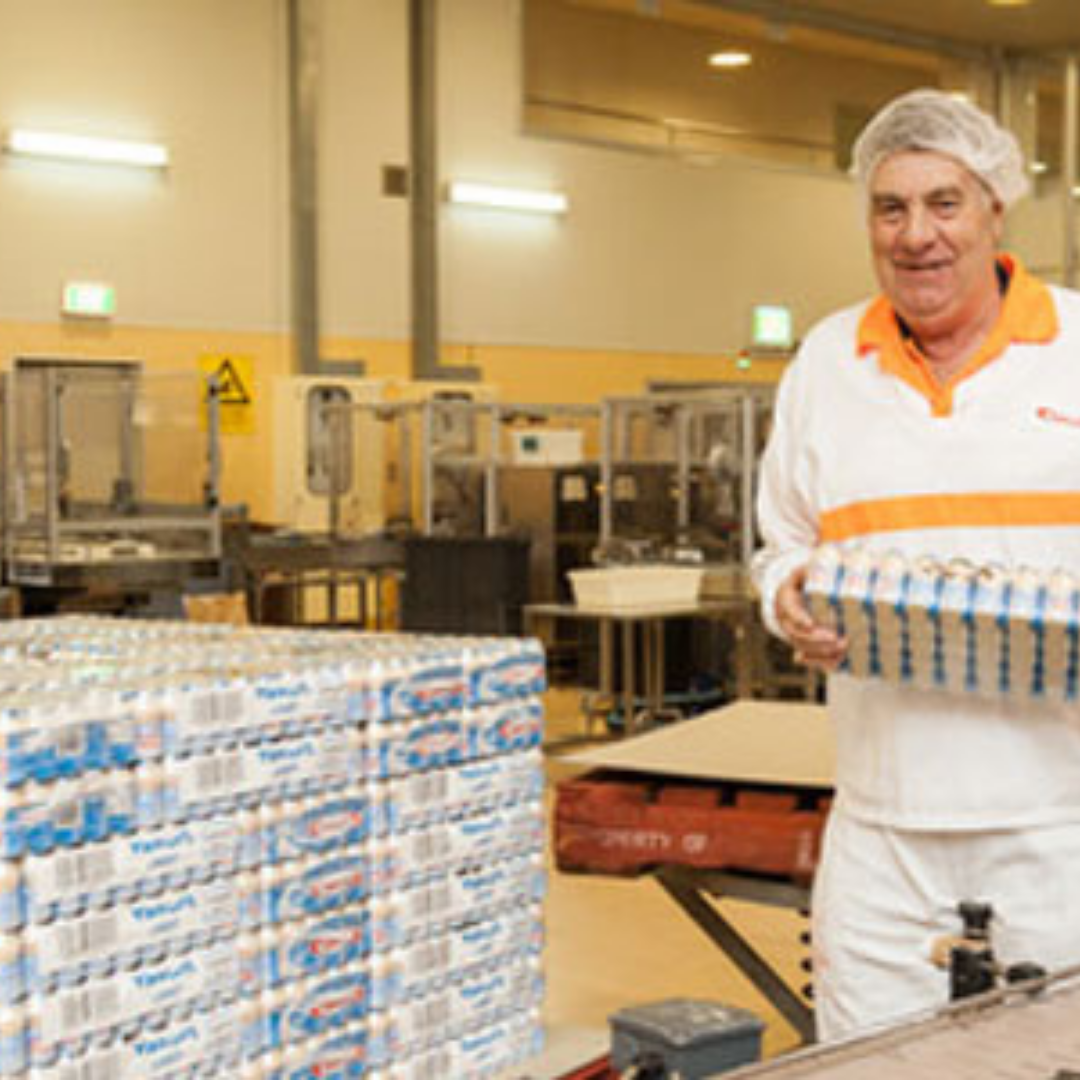 Yakult Australia's continued focus on education means that in the first 8 months of this year, 5,700 people have visited the Yakult factory to view our operations first hand!
We're hoping to increase people's knowledge of probiotics and the benefits of drinking Yakult.
Visitors always comment on the efficiency and cleanliness of our production areas. They especially enjoy the free sample of our product, and information pamphlets to take home.
So come and see us! We're located in Dandenong South, Melbourne. You'll need to make a booking in advance if you'd like to take this opportunity to see the factory in action.