Exciting news: New easier open foil caps!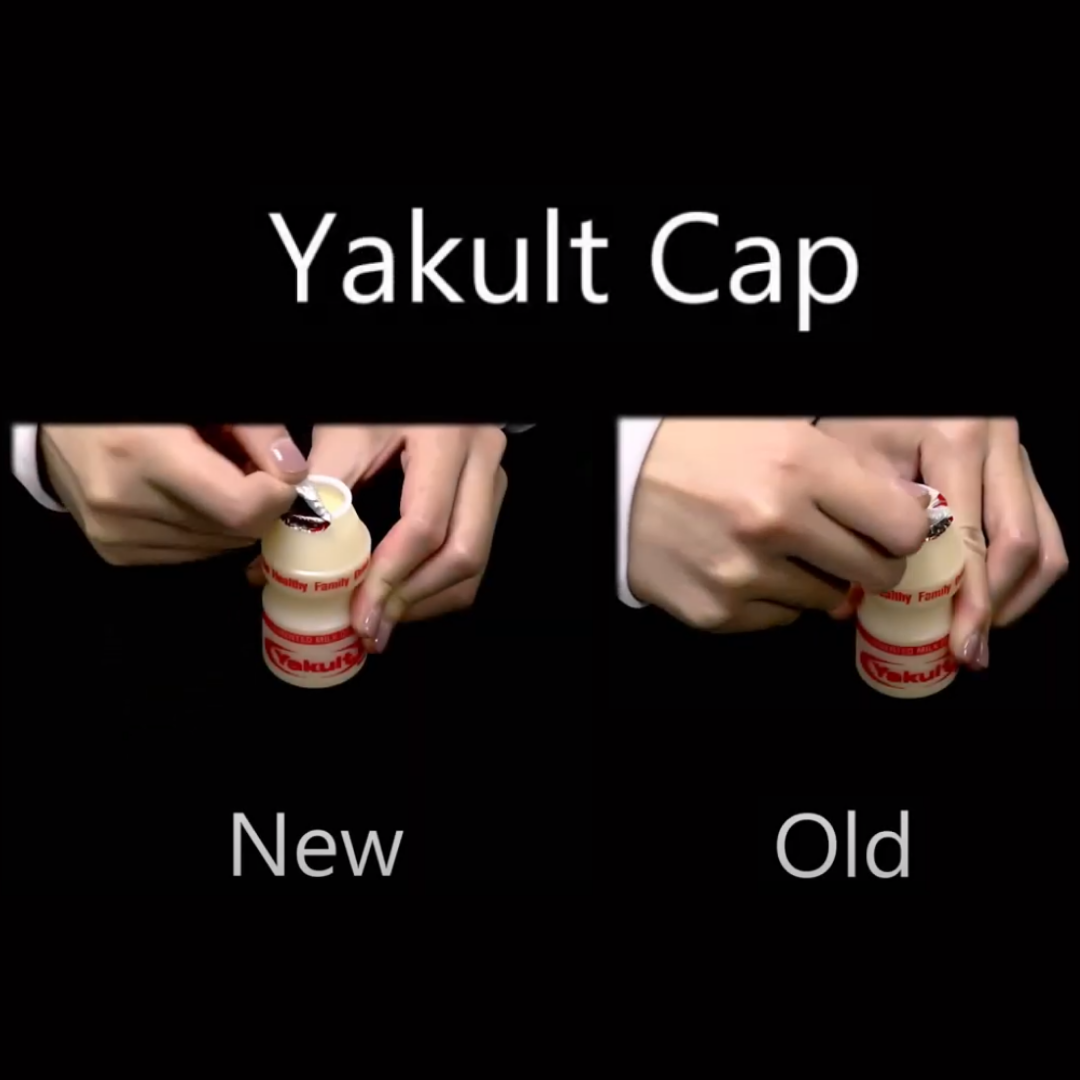 We are delighted to announce that as of today – our new and improved foil caps on our bottles will be in production – and available to all Yakult consumers in the next few weeks. This adjustment will mean that foil caps will be easier to peel.
Getting the benefits of Yakult to our consumers is important to us and user-friendliness has always been at the forefront of our minds. Our production team has been working hard to re-engineer our aluminium caps and modify the adhesive used in sealing our bottles. Extensive testing has been conducted to ensure a foil lid that is easy to peel, while still maintaining durability required during transport.
We are excited to share this news with you and hope these changes will help make opening your Yakult bottles quick, easy and enjoyable.
Check out before and after video below to see the difference!