A small slice of our history…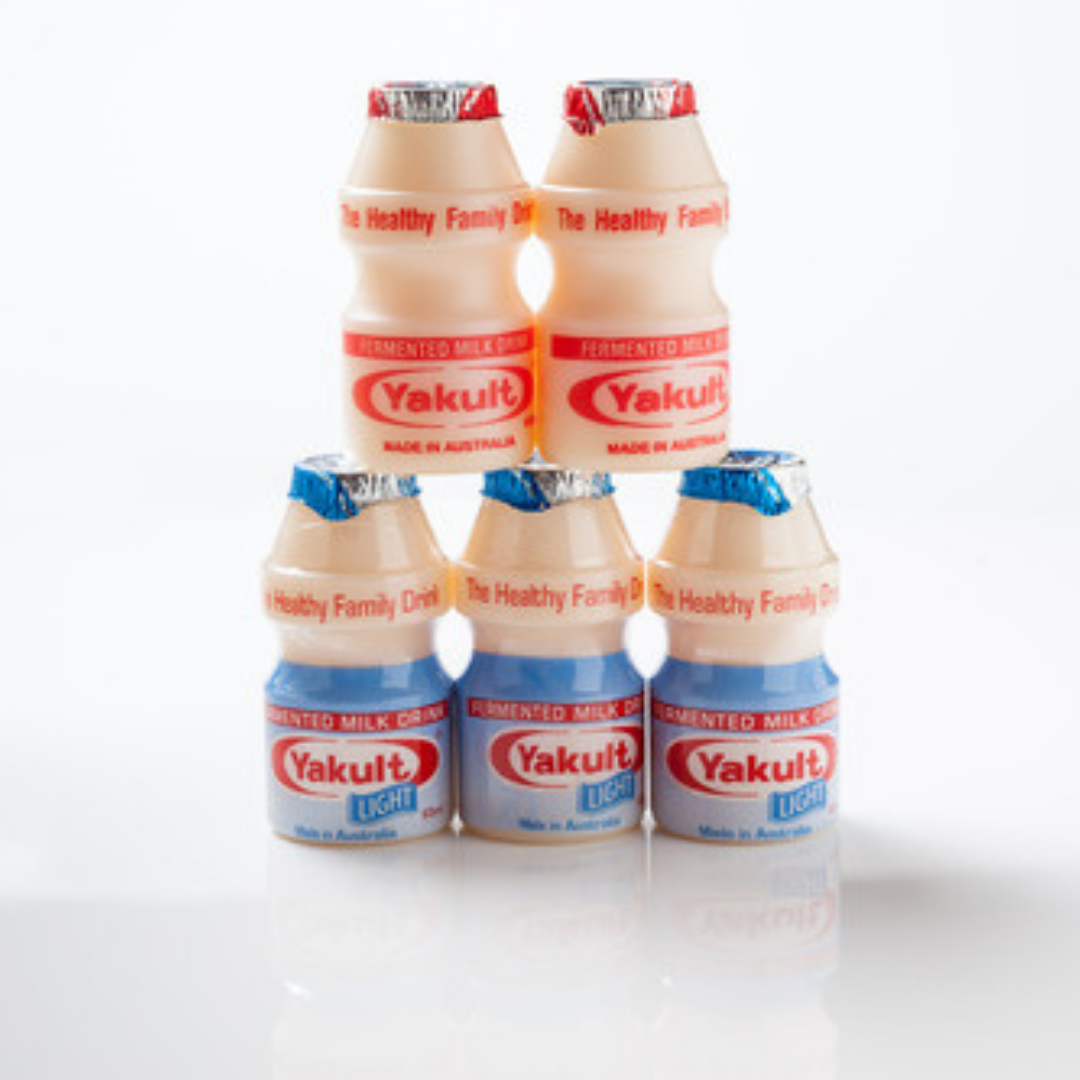 The first bottles of Yakult produced in Australia were manufactured at the facility based in Dandenong South, Victoria.
This technologically advanced factory built in 1993 remains the only Yakult factory in Australia. Twenty years ago 180,000 bottles were produced daily.
Upgrades have since increased the capacity. In 2011, new print, fill, cap and seal machines were installed, capable of filling 9,000 more bottles per hour. Today, 350,000 bottles are produced daily.
Original Yakult and LIGHT are available in 5-packs, and the Original 10-pack with straws has become a popular family pack.
Stay tuned for more Yakult news!