Yakult's Mid-Week Nutrition Check In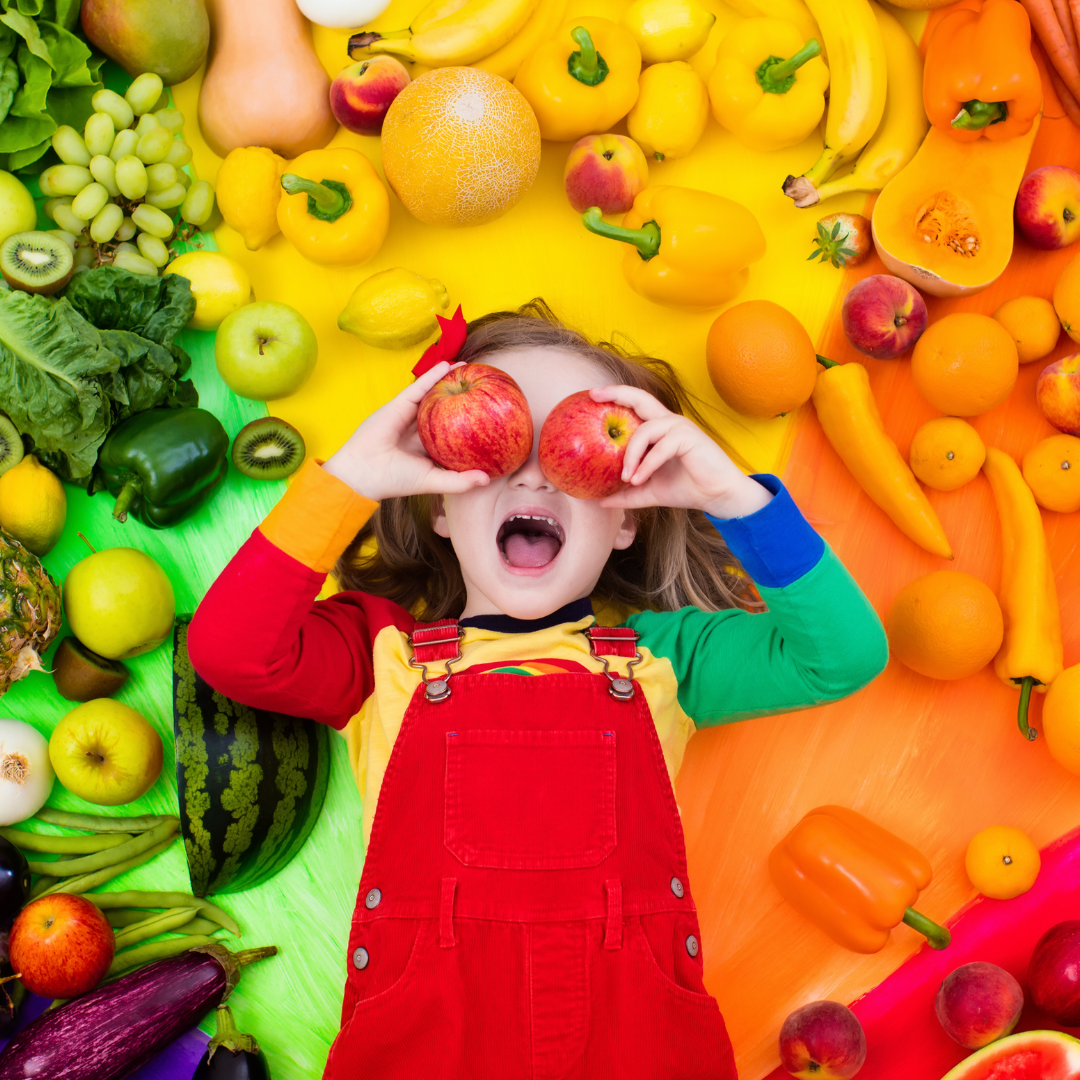 In October we launched our new 'Mid-week Nutrition Check In' series. This series will explore all things gut health and nutrition.
Want to learn more about nutrition and your gut on the go?
These short informative clips are just the thing!
This month we focused on frequently asked questions related to children's toileting.
Looking at common digestive discomfort such as constipation and diarrhoea, to what is considered a healthy bowel habit for children.
In the coming months we will cover topics on pregnancy, tips on how to create a healthy lunch box and digestive health.
We will have heaps of interesting and easy to digest tips coming your way, follow us on Instagram or Facebook to be in the "know"! All specially curated by our resident Accredited Practising Dietitian, Chloe Swiney.