Yakult Wins 2020-2021 Brand of the Year award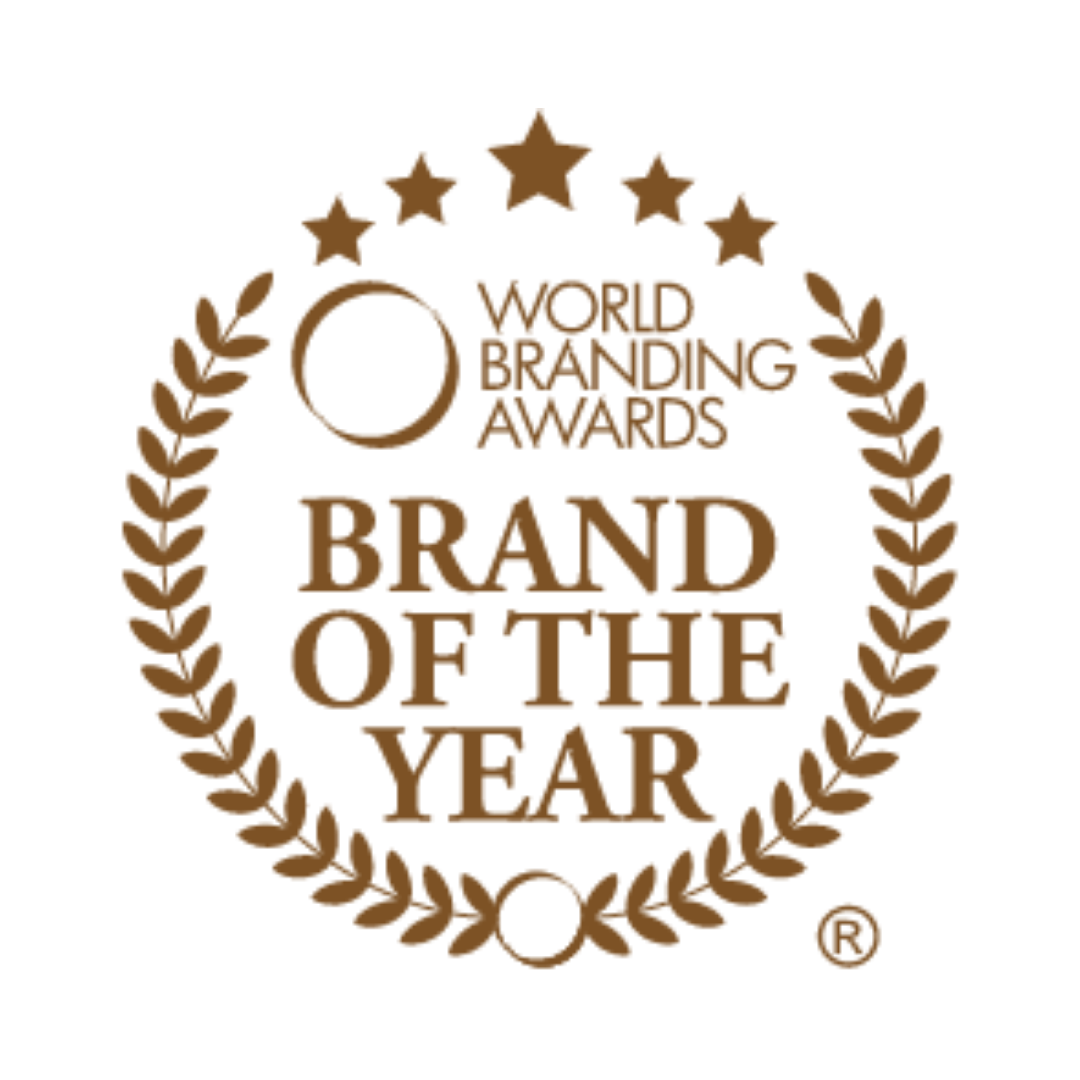 Yakult has been awarded the 2020-2021 'Brand of the Year' award in the Dairy Product – Probiotic category of the World Branding Awards to be held in London. This is the fourth consecutive year that Yakult has won this accolade. In the events 12th time running, Yakult was one of 4,000 brands across 45 countries that were nominated for the 'Brand of the Year' award. These awards are tiered into national (top companies in each country), regional (top companies in certain geographical regions) and global (top international companies)– of which Yakult was granted a global award for our achievements.
The awards are run by the non-profit organisation, The World Branding Forum. They evaluate brands through three streams of voting. Thirty percent of the vote covers brand evaluation, where the Forum performs a financial valuation of the companies. The next forty percent is based on consumer market research from around the world, and the final thirty percent is based on public online votes.
The aim of The World Branding Forum is to improve the branding market for both industry and consumers. These annual awards aim to recognise and reward companies for excellence in their work.
As part of the Yakult Group's corporate philosophy, we as a company will continue to strive for brilliance in research, health, and our social responsibilities to the community. These are derived from our founder's principle of Shirota-ism, in which he believed that it is crucial to focus on a strong gut as well as affordable, preventative health for all.