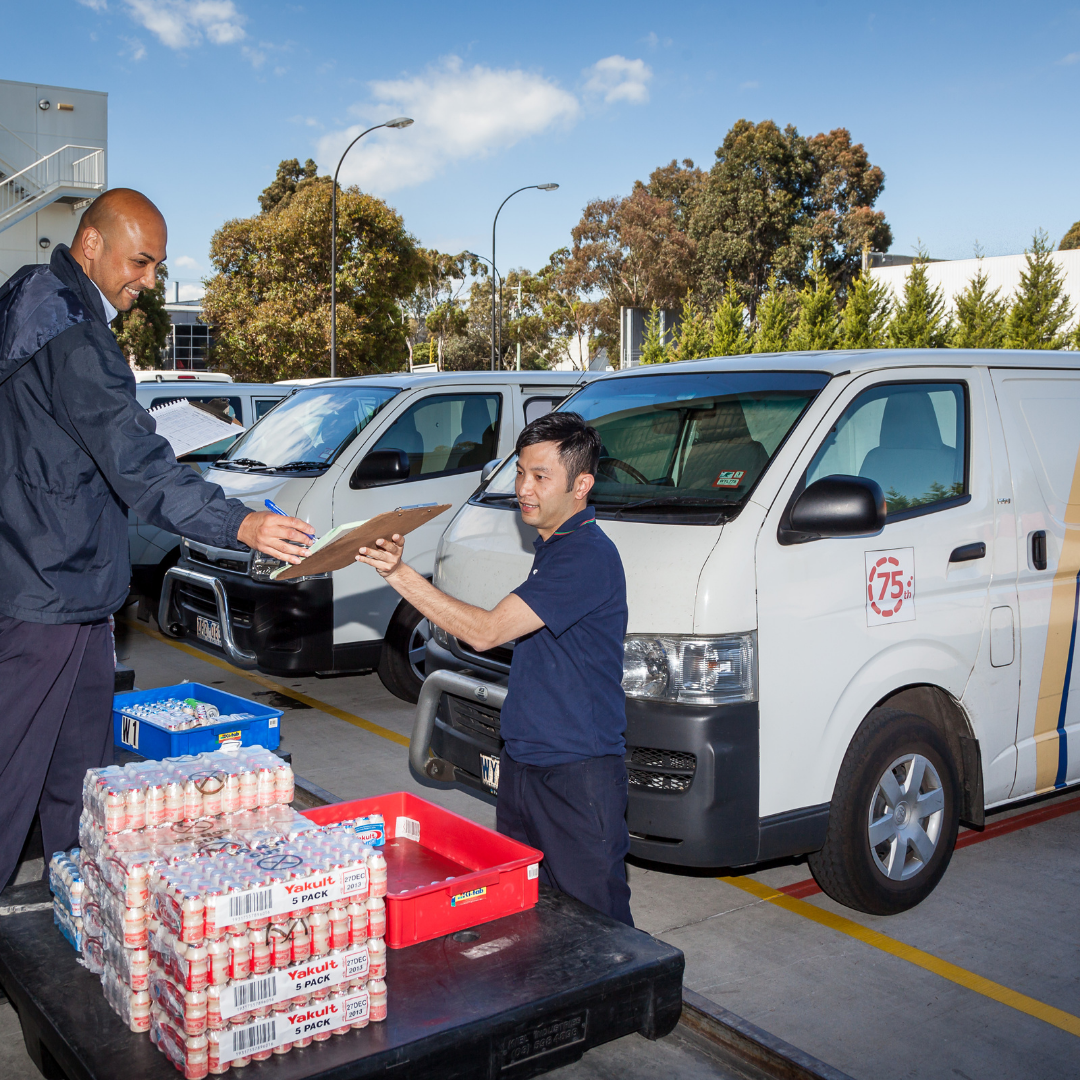 It is with great excitement that we introduce our newly redesigned website!
This new website provides simple navigation, with easy access on computers, smart phones and tablets.
We look forward to bringing you the news on all things Yakult, as we celebrate our 20th anniversary in Australia!
So stay tune for more updates coming your way.
Yakult. Everybody. Everyday.