Tackling Childhood Cancer with Challenge: Yakult & Essendon FC's Powerful Partnership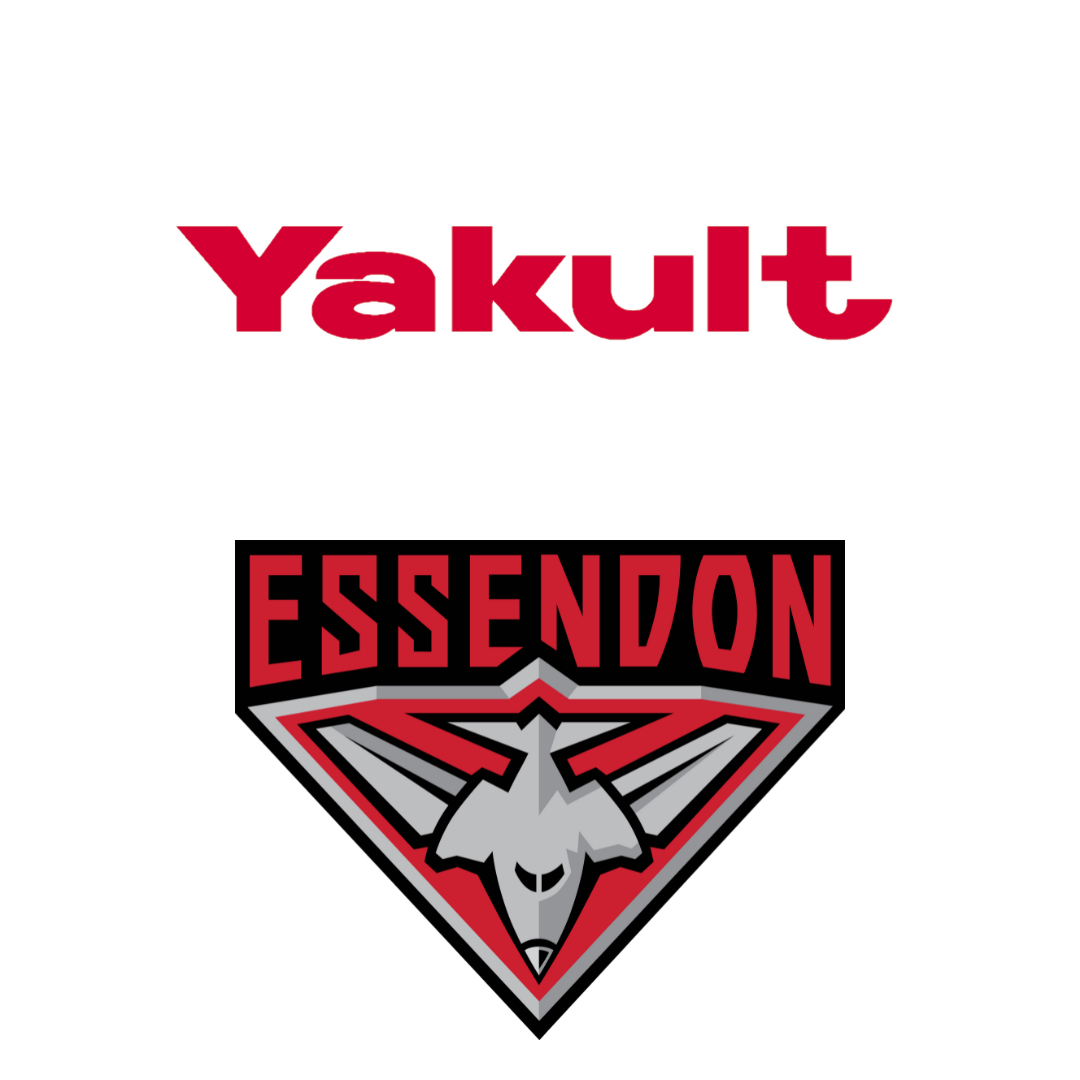 Darcy Parish and Jake Stringer with both cars donated to Challenge Cancer by Yakult. (Photo: Essendon FC)
As the longest-serving partner of the Essendon football club, Yakult is proud to continue to support children with cancer via Challenge.
In 2020 and 2021, Yakult contributed $10,000 each year to Challenge, we have donated a car for families to utilise in the past two years, and have extended this further by gifting two cars this year.
The Challenge game provides great awareness around childhood cancer. Together with Essendon and Challenge, we hope to tackle childhood cancer and improve the lives of children and their families.
Click here to learn more.