CONGRATULATIONS JUNE TRIVIA WINNERS!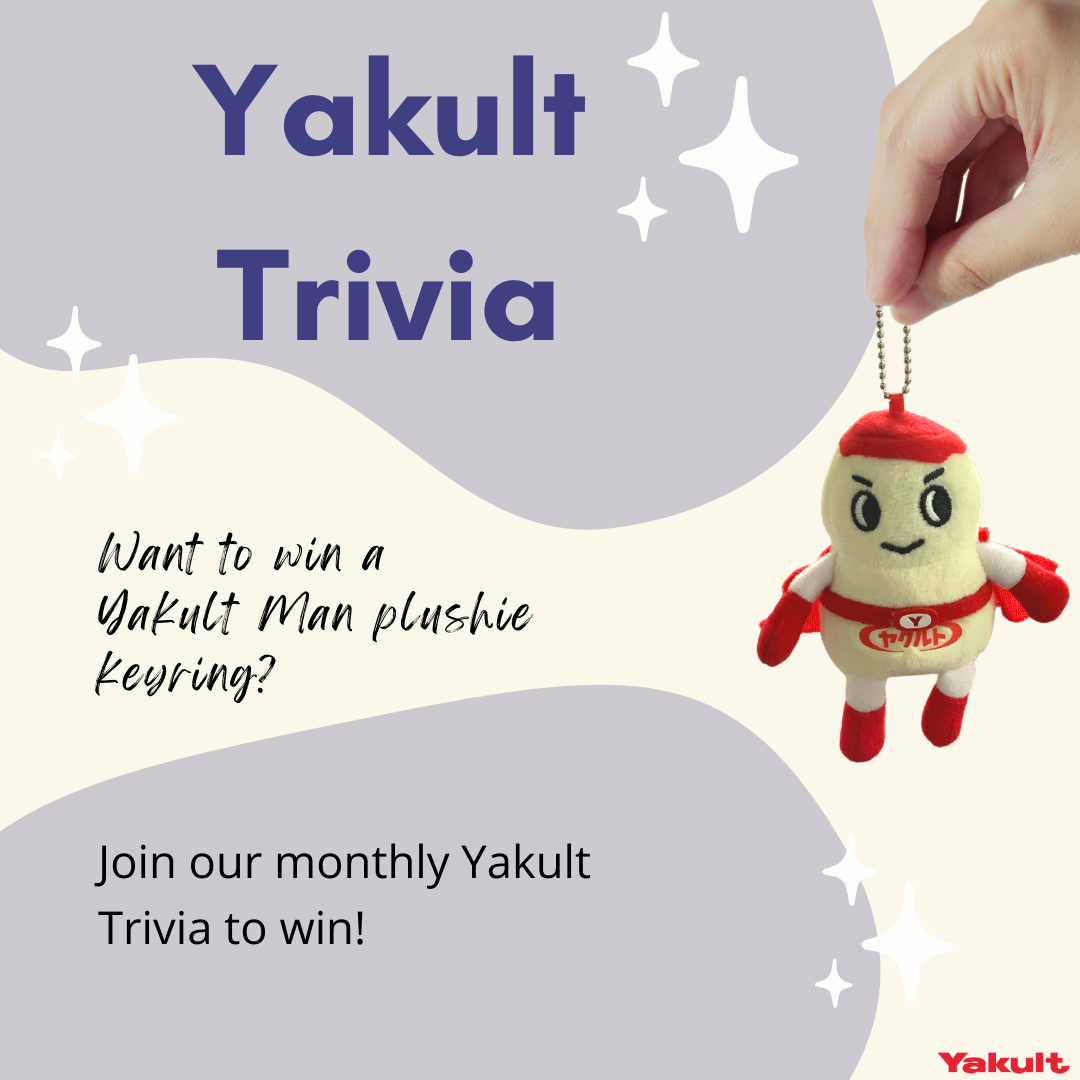 Thank you to everyone who has participated in the June Yakult Trivia – How Much Do You Know About Yakult?
These are the 10 winners below:
Sylvia P.
Kama M.
Anna N.
Celeste C.
Mandy C.
Jimmy L.
Felice J.
Scarlett S.
Shellie H
Paul E.
Please come back to our website again for the July entry and a chance to win the prize below!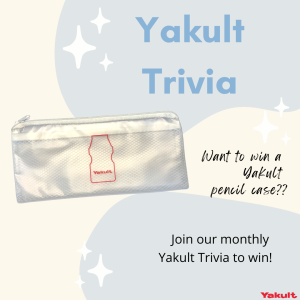 For more information about the monthly Yakult Trivia, please refer to the blog post here – HOW MUCH DO YOU KNOW ABOUT YAKULT?